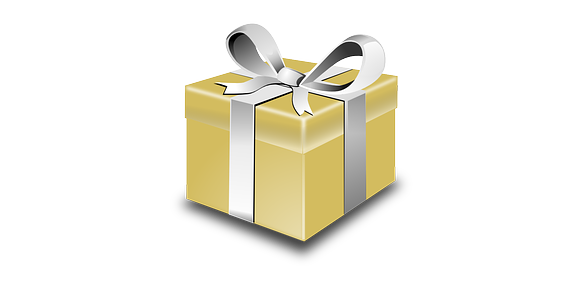 First steps!
Aug. 14, 2020 • Phil Beavis
The first software release milestone on this journey was announced recently, following a period of intense development by expert subcontractors Terradue and Deimos. The scope of the function...
---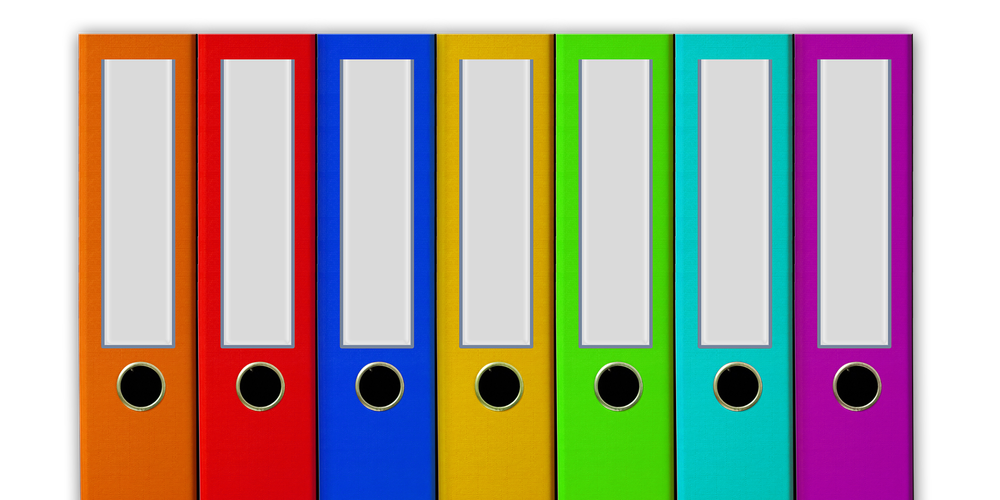 Old news items from 2019
July 1, 2020 • Phil Beavis
EOEPCA at the OGC TC Toulouse November 2019 OGC EO Applications Pilot: Call for Participation Now Open Symposium on Digital Earth Sep 23-27 September '19 OGC TC/PC Meetings - ...
---