Earth Observation Exploitation Platform Common Architecture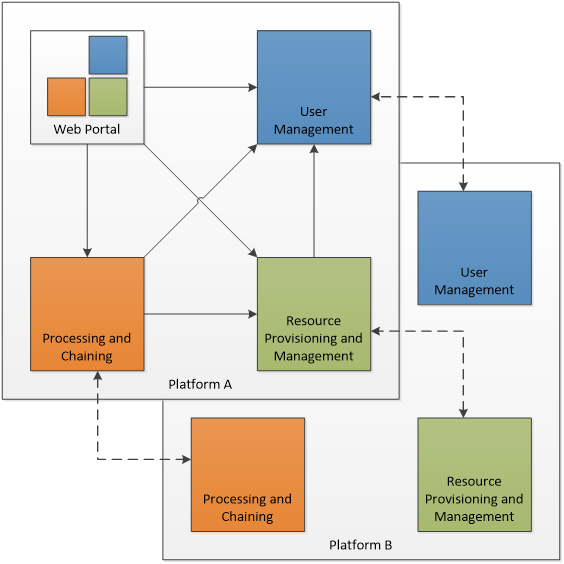 There are many web-based platforms offering access to a wealth of satellite earth observation (EO) data. Increasingly, these are collocated with cloud computing resources and applications for exploiting the data. Users are beginning to appreciate the advantages of processing close to the data, some maintaining accounts on multiple platforms.
Our vision is for greater interoperability between such platforms, towards an open network of resources, facilitating easier access and more efficient exploitation of the rapidly growing body of EO and other data.
To this end we are helping to establish a consensus of best practice for EO Exploitation Platforms, based on open standards. Supporting that, we are developing a reference implementation of building blocks, as free open source software.
This project, sponsored by the European Space Agency (ESA), began in 2018 and aims to demonstrate the architecture and software implementation in operational platforms.
All the documents and source code are public and freely available without registration via the links below.
If you find this of interest or have any comments, then please do use our Forum, Contact Us or find us on Twitter.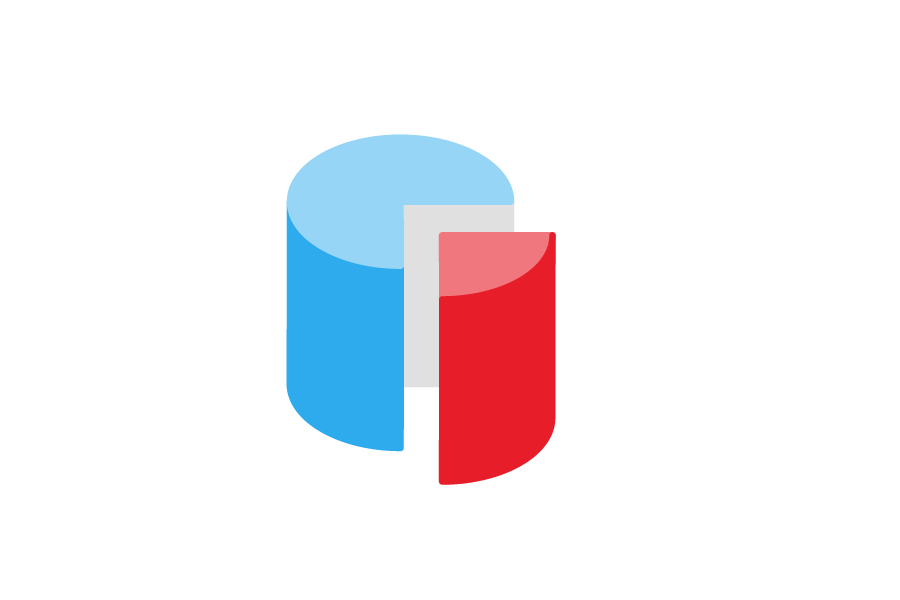 Architecture
Get the documents including Use Cases, System Design and Interfaces.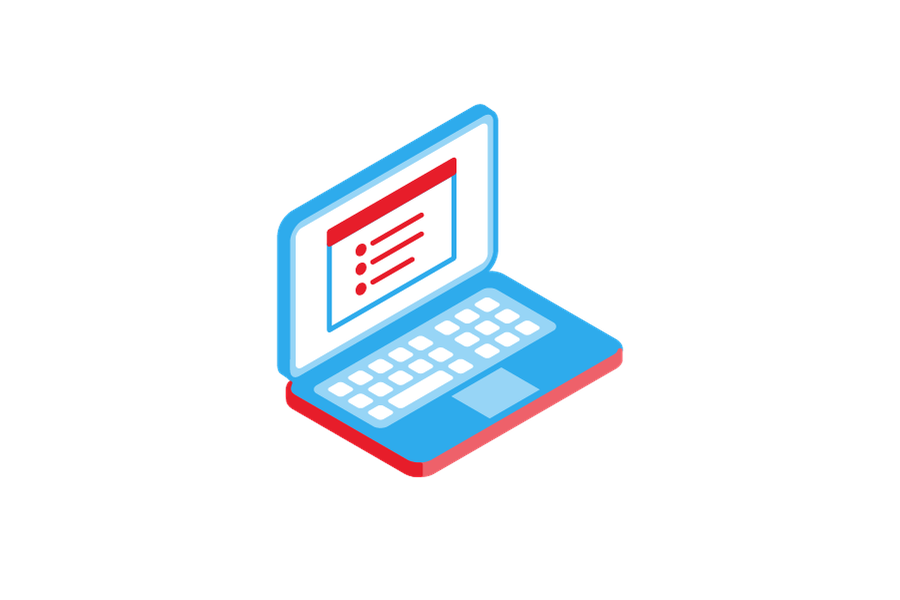 Software
Get the source code to boost your platform development.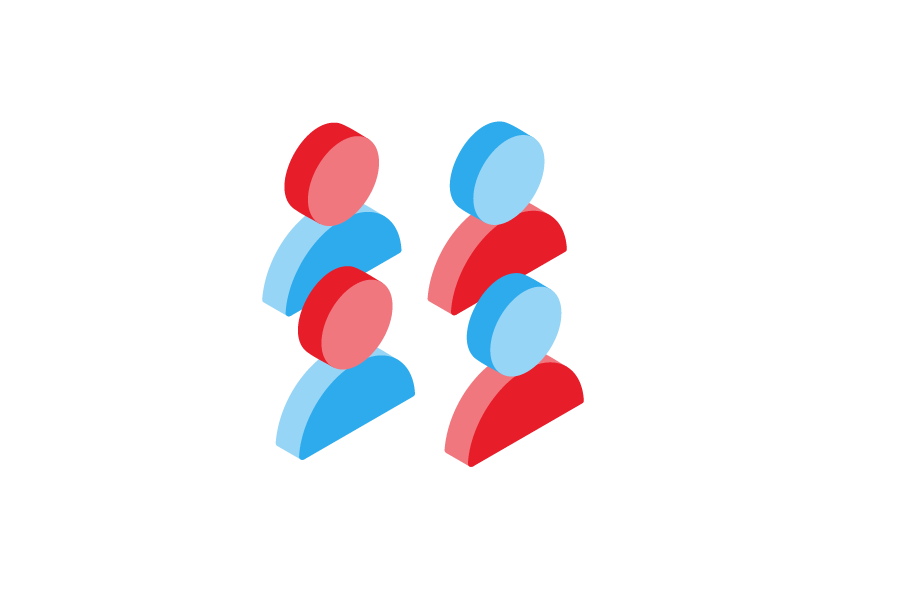 Team
Who is behind all this? Find out more about us.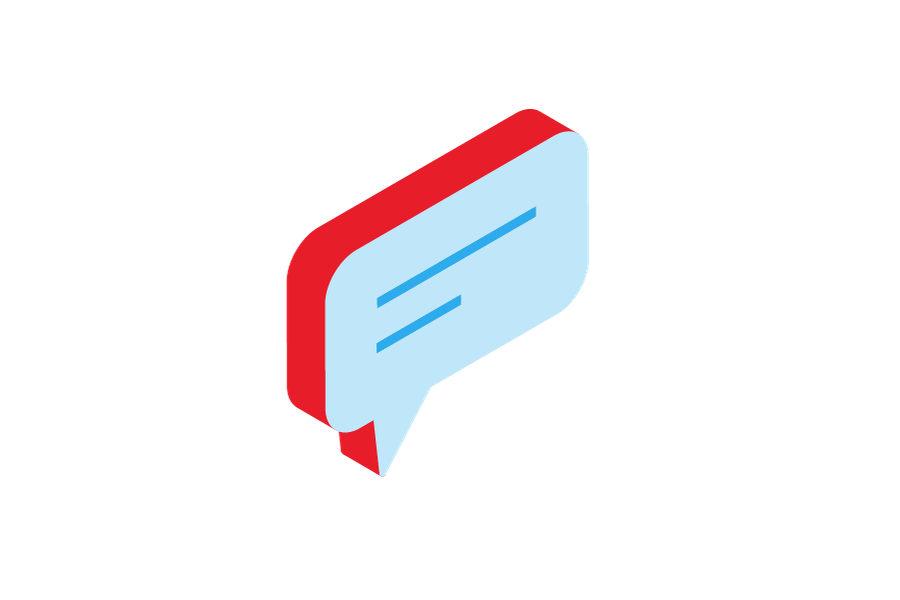 News
Check out our latest news, articles and presentations.